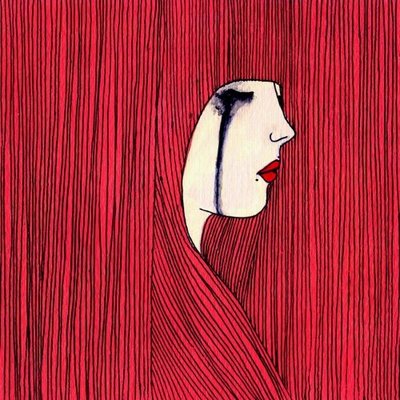 HEADLESS HEROES
'The Silence of Love' 2xLP
Fargo Records (France) 2008
Damn. From out of nowhere. Whoever chose the cover songs on this record is probably the real artist here, but having said that, the out-front show-stealer is the voice of Alela Diane, deliveringperfectly-enunciated lyrics that make this feel like some circa-1971 forgotten gem of orchestral folk. But banish those visions of "Freak-folk" and its attendant dullness from your reckoning.
There's a sort of time-machine quality to the entire thing. For one because it sounds like the record a lot of high-profile early-70′s folkies WISH they could have made, but also for the stories behind many of the artists and tracks that were chosen. So it comes with it's own magical aura; tragic, sad, beautiful and delivered perfectly. My favorite find lately. And to think, I picked it up only because I liked the cover art and title as I noticed it in one of those Amazon "similar items" crawls. Some of my hunches are amazing.
Very nice matte-finish gate-fold jacket and heavy vinyl. Distribution seems to have tapered off, there are still copies of this out there but a recent hunt through discogs.com and ebay saw only a single copy from a US source.
Hey, Who Really Cares? (Youtube)